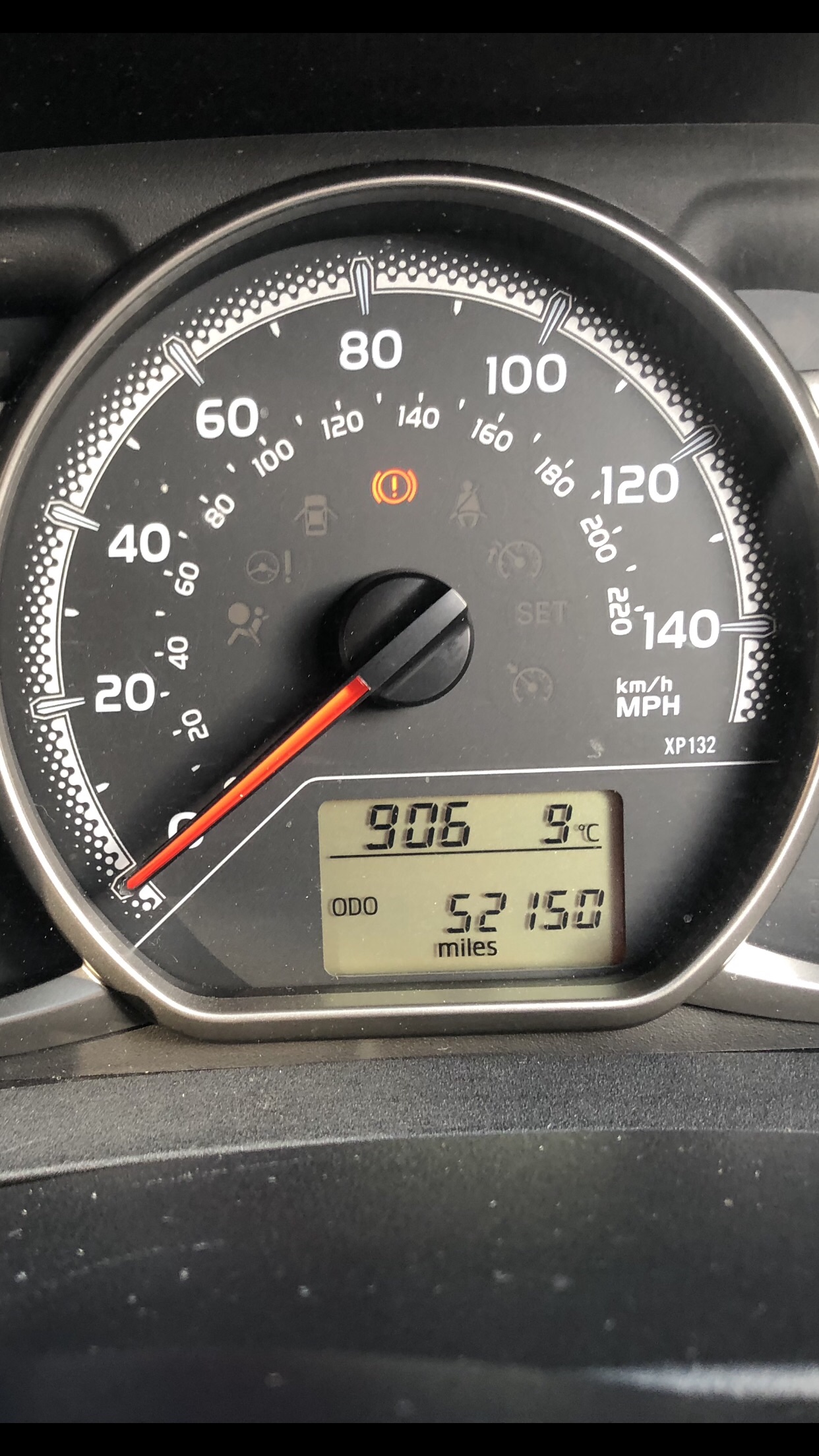 In 2013, then named DVLA conducted a survey into safe driving v's hours behind the wheel. They found that candidates with 20 or less hrs tended to crash in the first few weeks, 30 within months, 40 within the first 6 months. Their £8m survey came to the conclusion that with 62 hrs plus plenty of private practice resulted in very few crashes indeed.
In short then, more experienced novice drivers cost less in the long run through insurance payouts, time of work and as most newly passed drivers insure themselves "third party,fire and theft" they'd have to pay their own car repairs.
Fast forwards a few years and the figures get further apart, most blame this on the "the school child can't fail so the teacher does it for them" culture that seemed to be happening. So when a candidate is put into a situation where they have to do the work and can't be carried? A skills deficit isn't the best way forwards.
DVSA, the insurance companies and various bodies from the driving Industry got together and formed the new driving test with heavy bias on parking manoeuvres and DISTRACTION. These distraction techniques were designed for real world driving where a child, a friend would turn on the stereo, start a conversation, play games on their phones, use of their own sat nav etc. This way the newly qualified driver would be prepared. This of course means more time behind the wheel. Adding two more real world manoeuvres was next on the agenda one of which would be used without warning during the sat nav part of the test all the while asking the candidates to use various controls on the car suck as de misting windows or cleaning the screen. There's another blog on her containing all the show and tell.
So what's the end result? Most candidates pass as a safe driver between 40-60 hrs depending on age. 17 year olds learn much quicker than those in their 40's. In short, it's not the quickest thing in the world but I can't put a price on the safety of my children when they come to drive, to me they are priceless and my world.